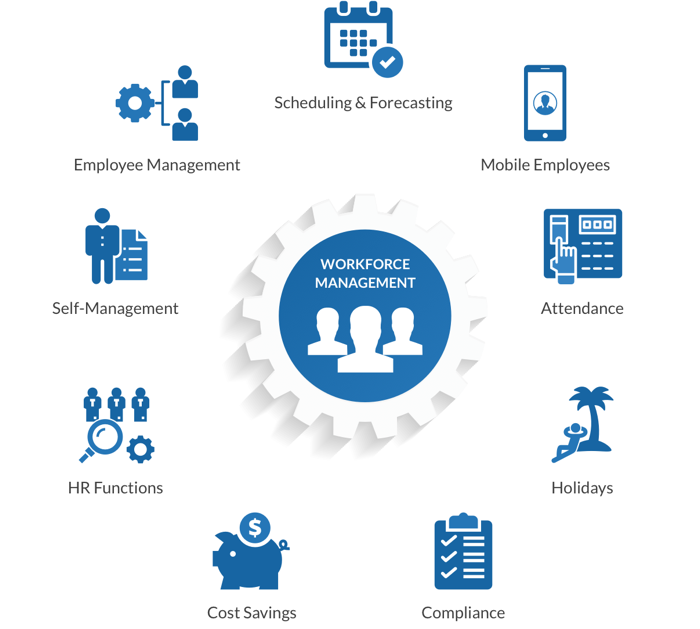 Beyond the ordinary
Taras WMS!
Taras Workforce Management System (WMS) offers an exclusive and leading-edge biometric mobile and cloud-based technology along with an extensive range of management aspects and HR tools in one software. It merges with Key Performance Indicators (KPI) to get detailed insights on quick workforce metrics for stable management and effective process.
We cater to a wide range of sectors from retail, residential, hospitality to commercial offices.
The application is accessible on both iOS and Android and helps to easily assign schedules, monitor clock-in time and engaging tabs for requesting as well as managing with leave requests. A dynamic solution that makes management quicker while you are on the go.
Aggregate Attendance
The powerful tool generates automated time sheets that integrate with the biometric fingerprint devices and RFID attendance, smart mobile devices with GPS location tagging and computer access for office-based staff to make the process simplified and user-friendly in everyday routine.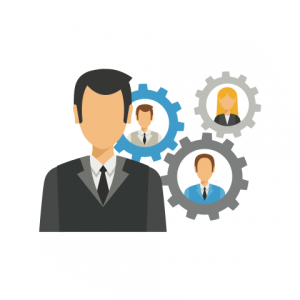 Productive HR Operation
Clear and detailed reporting of the employees makes the HR operations streamlined with automated storage of documents. The cloud-based system helps in the collection, processing, filing and retrieval of electronic documents such as employee passport and visa, educational documents, driving license and many more while significantly saving time and money.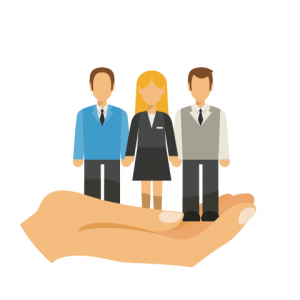 Employee Management
Invest the smart way with a system like Taras WMS and make every detail of your employees such as jointly record their personal details, recruitment, training, compliance and special needs, disciplinary, grievance, transfer details, rewards and benefits, promotion and increment details in the centrally managed software a success.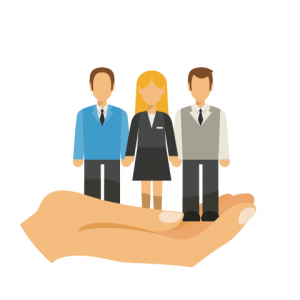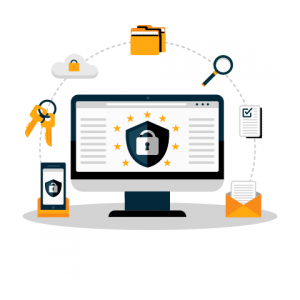 Total Security
The inbuilt self-learning smart shift system makes scheduling effortless. Many functions such as forecasting labour requirements, creating regular schedules branch-wise, maintaining an acceptable level during busy phases, setting budgets and assigning requirement-driven shifts to help managers to successfully plan shifts for their teams.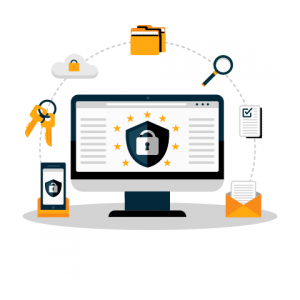 Zero Infrastructure
We take our commitment to providing the best seriously. It completely eliminates all expensive infrastructure such as servers, licenses, databases, overheads and maintenance.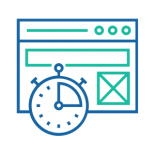 Consistent Uptime
We assure 99.99% uptime availability of our system. We bring forth the most resilient of equipment to ensure that your business is smoothly functioning 24/7.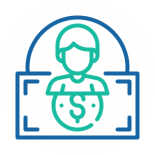 Cost-effective
Optimise your task with a cloud-based system like Taras WMS on your desktop or on the Android App and streamline varied HR operations significantly.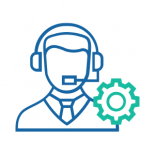 Active Support
Detailed step-by-step orientation will help with the quick set-up and complete customer support is our mission.

© 2019 Taras Group limited. All rights reserved.