Systemise the payroll processing with Taras Lite!
An absolute solution with easy-to-use interface & automation to avail effortless integration combined with the latest HR technology.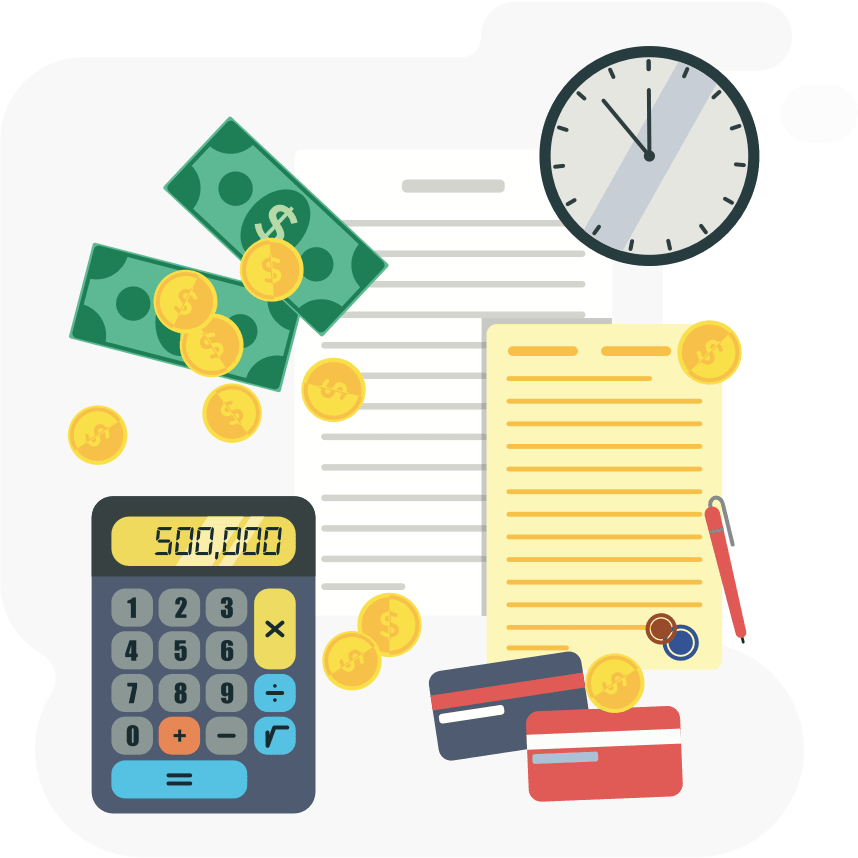 Efficiency redefined
Taras Lite!
Empower your business with the integrated and powerful payroll management solution of Taras Lite. The intuitive platform assists to complete all the payroll tasks efficiently; allowing you to concentrate more on growing your business.
Let your employees and management team experience the exceptional payroll software today!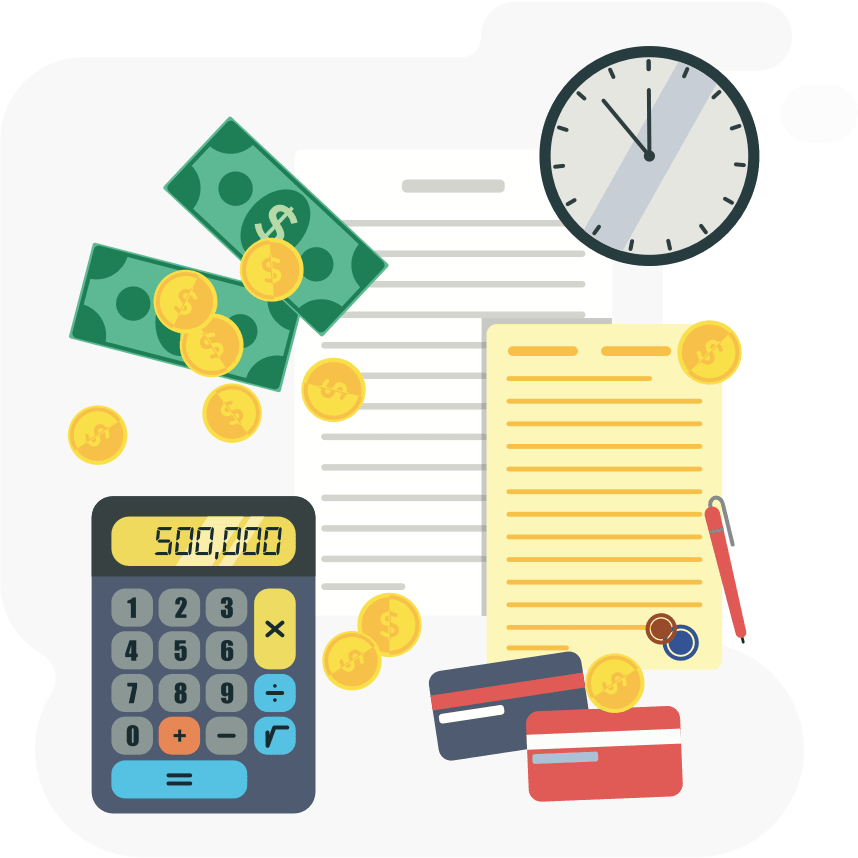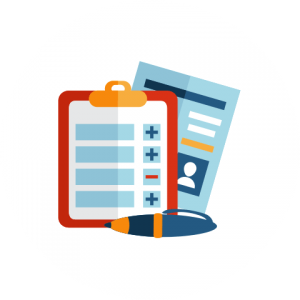 Attendance Management
Our payroll software allows tracking real-time attendance of absence and presence, complete work hours, break-time, overtime and exceptions of all the employees, including holiday worked hours, weekend worked hours, custom deduction of rules for lateness as per company policies, and manual adjustments for attendance exceptions. A complete and accurate data of payroll for every business.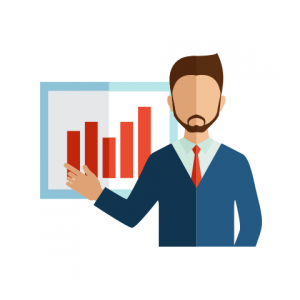 Detailed Reporting
Everything related to payrolls such as scheduling, pension schemes, RTI submissions, allowances, HMRC payments and many more with Taras Lite. The reports created are in both graphical and statistical form, export over 150 reports in various formats like PDF, HTML, Excel, XML, CSV and RTF and it regularly sends automated email notifications.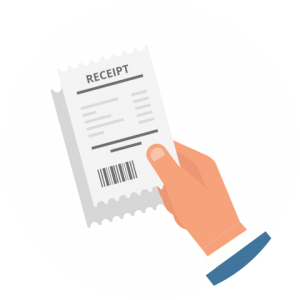 Simplified Payroll
Taras Lite provides an integrated attendance system with payroll which enables any organisation to fetch data via the cloud and mobile apps. It can also maintain holidays, attendance and leave records via the mobile app for complete integration.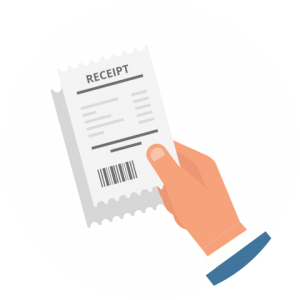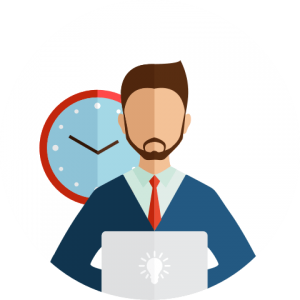 Accurate Records
Allowing you to accurately manage data in a central software and keep track of all your employee records such as personal details, recruitment, training, compliance, a special requirement, disciplinary, grievance, transfer records, rewards and benefits, promotion and increment reports. Taras Lite generates automated time-sheets that easily replace the tireless process of maintaining manual records and streamline the payroll process expertly.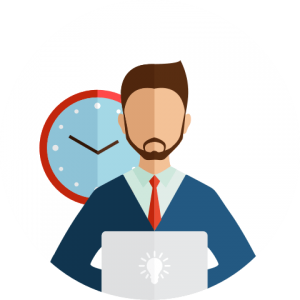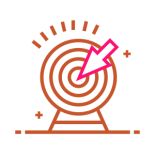 Accuracy
Simplicity in design and execution help every business organisation to cater to the process of payroll management with accuracy and ease.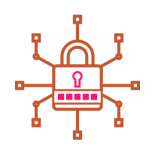 Secure
Possess a peace of mind that all your documents are safe, given the strong focus on data protection.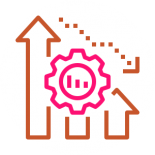 Reduce Overheads
Save on paper filing costs, postage, storage and additional overheads of an on-site server.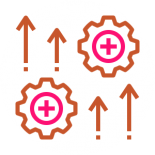 Improve Processes
Bring forth a quicker way for your business to store documents and exchange files with employees consistently.

© 2019 Taras Group limited. All rights reserved.