Your business deserves the best you can offer. Take charge and control operations of your restaurant successfully. Execute quick orders, enhance customer experience and improve your profits.
Elevate it to success with Taras Eat.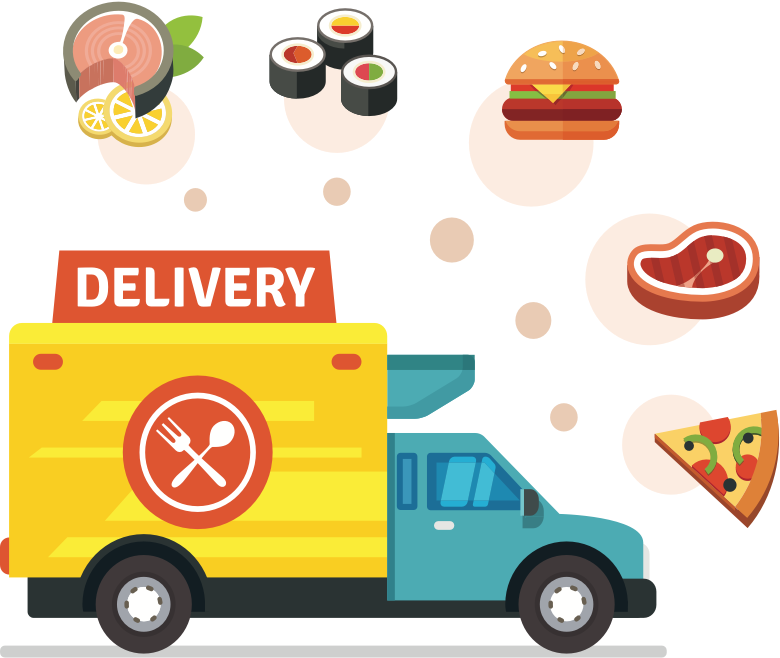 Transforming Operations
Taras Eat!
Transforming the way to accomplish a successful Food & Beverage operation and monitor the performance effortlessly. A comprehensive restaurant application which caters to deliverance and food ingredients.
Taras Eat helps you take total control of your restaurant operations which helps to increase cost-effectiveness and reduces discrepancies, hence systemising every process. Management of different types of orders, menus, shift, delivery and billings. They design it to serve and assist the F&B industry, helping to advance every operation of the restaurant and therefore making a smooth functioning for every restaurateur.
Discover the limitless possibilities to provide timely delivery and build strong brand loyalty among your customers for a fruitful business.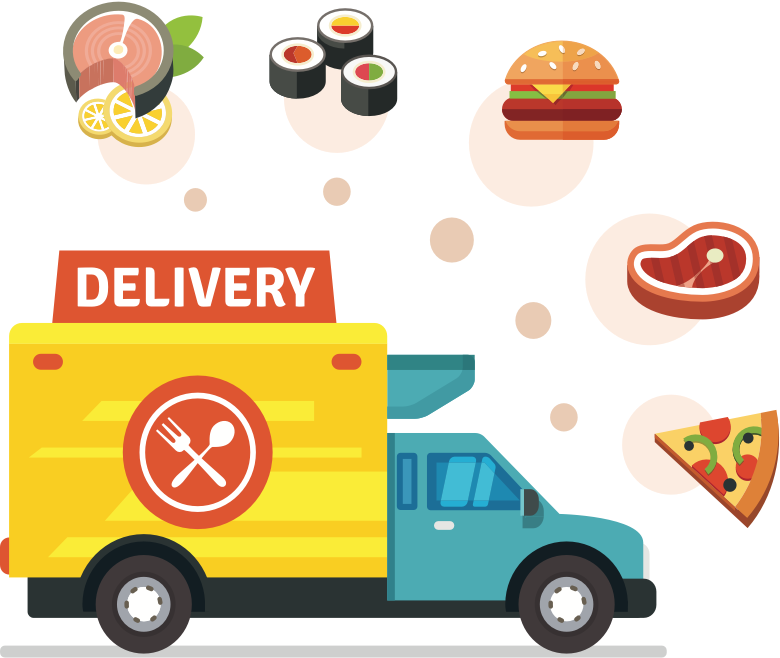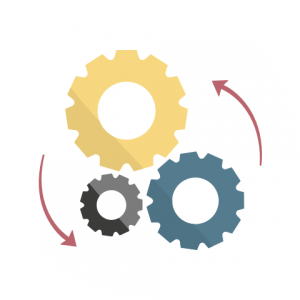 Systematic Process
Simply integrate our online restaurant ordering system to your website and make every aspect of your business efficient.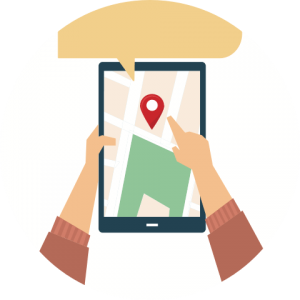 Location-enabled
Auto-detect the Google location of your delivery boy and know the status of the order sent for delivery.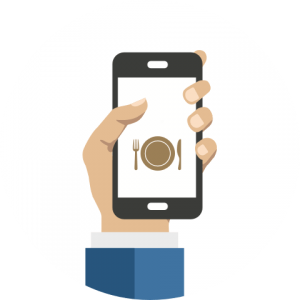 Mobile Access
Access all the features on your mobile iOS or Android app anytime anywhere. Get your business to the next level with Taras Eat.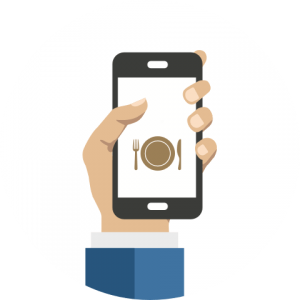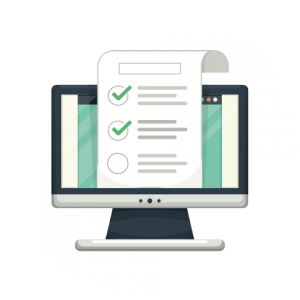 Convenient Check-out
The complete check-out process is user-friendly allowing it to reward you with happier customers and more sales.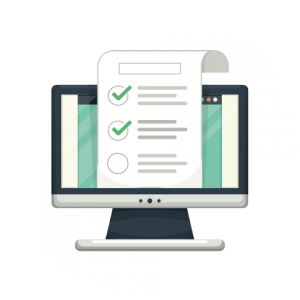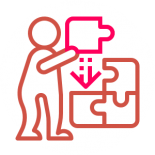 Easy Integration
Integrate and manage the operations of your restaurant seamlessly from anywhere and anytime.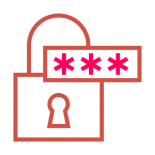 Advanced Access
With the efficient management system, you'll be able to access various details of all the ongoing operations.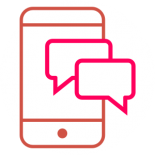 Instant Notification
They receive instant notification on the dashboard whenever a customer places an order. So, get updated almost immediately.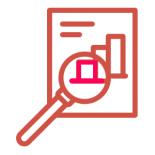 Objective Analysis
Detailed reports and analysis will help to keep track of your business performance and plan proper objectives for the future.

© 2019 Taras Group limited. All rights reserved.