A Fully Integrated Accounting Management Software
Taras Crunch is a leading cloud-based reporting and accounting management software. It streamlines back-end processes and unifies business analytics to give you quick and accurate results. With state-of-the-art technology, Taras Crunch provides mobility, generates real-time information and further displays financial data with detailed reports & analysis.
Contact us today!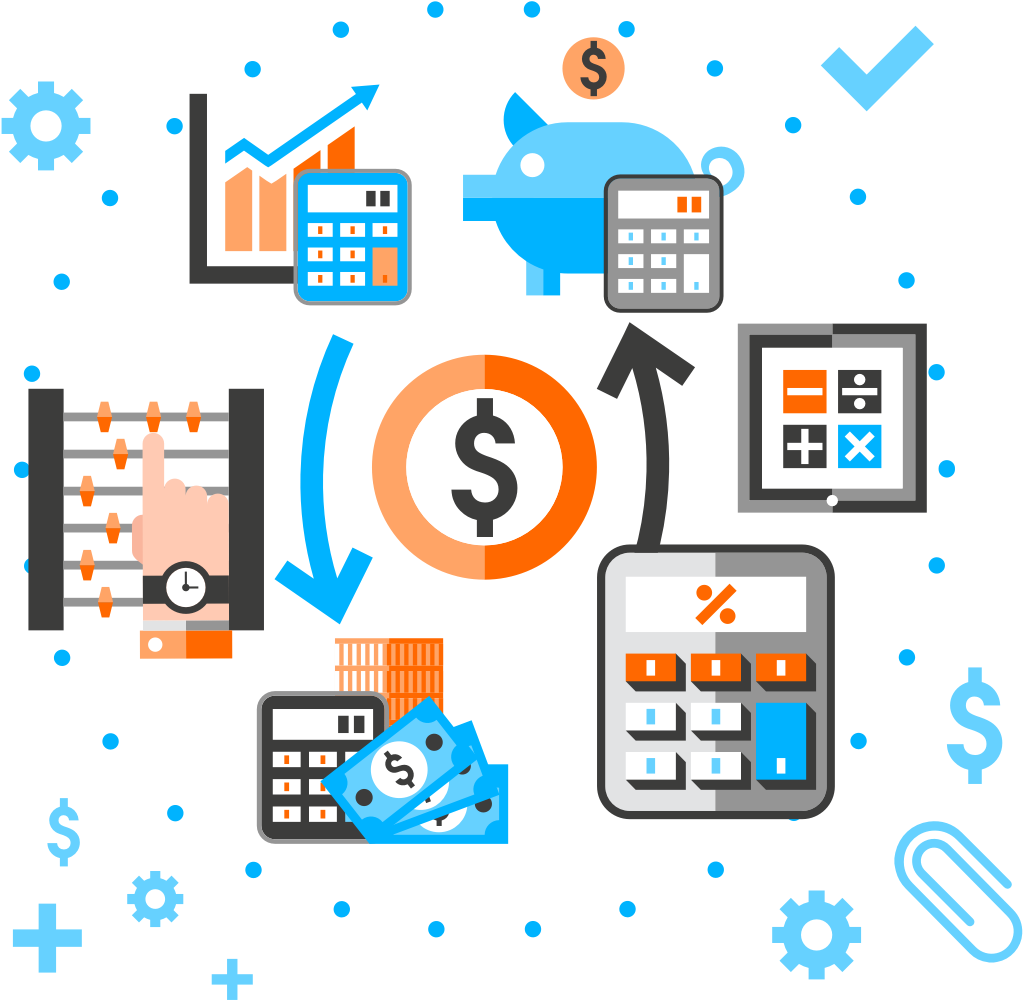 Why
Taras Crunch

is an Essential Accounting Software for Your Business

With its highly scalable and intuitive accounting software tools, Taras Crunch turns you into an excellent bookkeeper.

Track, access and manage your accounts with a single click of a mouse, with ease and accessibility of Taras Crunch cloud accounting software.

With Taras Crunch you can upload and view invoices, check accounting reports, submit VAT and collaborate with teams. This one platform makes it all possible!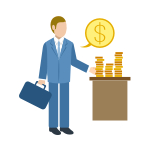 MTD Compliance
Reap benefits of Making Tax Digital and save time. Taras Crunch ensures timely filing with its HMRC-recognised VAT software. All you need to do is upload VAT files into your account or auto-calculate VAT information based on the inputs and click submit.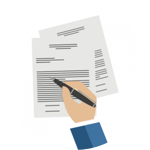 VAT Schemes
Taras Crunch simplifies VAT schemes so that you can enjoy accounting at one place. Taras Crunch is designed to process all five types of VAT - Apportionment Scheme 1 and 2, Direct Calculation Scheme 1 and 2, and Standard Rate Scheme.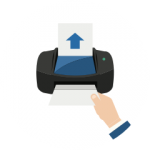 Scan to Upload
Now you can scan documents and invoices using our desktop app and directly send them to your account. All it takes is selecting the account where you want to send the scanned files. This helps you save time from separately uploading and attaching bills for each transaction.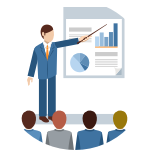 Engage Your Clients 24/7
Using our Android app, your consumers can access their account information round the clock. They can review and respond to requests, view payroll reports, VAT returns, HMRC notices, upload documents and do more.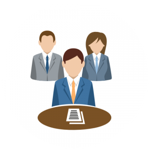 Analytical Reports
Taras Crunch allows you to quickly preview and download reports on sales, purchase, expenses, profit and loss. To view the report, you can navigate the data and filter to choose sections as per the requirement.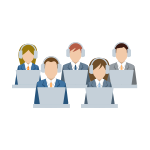 Convenient Data Filling
Reduce time and increase efficiency by directly uploading images of necessary documents, invoices and quotes. Once the files are ready to view, you can enter the information in appropriate places according to your convenience.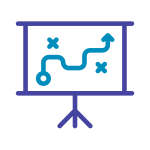 Comprehensive Dashboard
Login to your account to access and control sales and purchase data, expenses, customer information. View and edit bank and cash related information, upload documents and do more.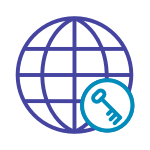 Cloud based Accounting
View and access accounts anywhere anytime and increase productivity. Taras Crunch's cloud infrastructure allows easy access using a computer or mobile and it does not require any installation.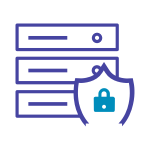 Data Security
Data security is our prime concern so that you can enjoy seamless and uninterrupted digital data protection. With advanced multiple layers of security, we prevent unauthorised access and data theft.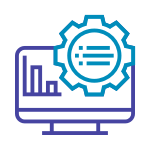 Accounting Reports and Analytics
Get real-time insights to account information and see how business is performing. Taras Crunch helps to organise, monitor and quantify financial data and MTD compliance reports easily.
Zero Downtime
Enjoy zero downtime architecture without service interruption. With latest models Taras Crunch offers full functionality even during system upgrades.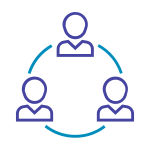 Multiple Users
Enjoy seamless collaboration with team members and accountants with Taras Crunch. You can add multiple users, define roles and assign responsibilities.

© 2019 Taras Group limited. All rights reserved.